Begin Your Application
Now is the time! Our simple process makes becoming a notary or renewing an easy to understand and quick to complete the application process. We have the information you need to get started today.
How to Become a Notary Public in Michigan
Michigan Notary requirements:
Minimum Age: 18 years old – Must be able to read and write English. Must be a citizen or legal
permanent resident of the United States.

Residency: Resident or Employee

Bond Required: $10k 6-year term

Be a U.S. citizen or possess proof of legal presence
Be a resident of the county in which you request appointment (if you do not reside in Michigan,
maintain a principal place of business in the county you request appointment)
Read and write in the English language
Be free of any felony convictions within the past 10 years (if previously convicted of a felony, the 10-
year period includes completion of the sentence for that crime, any term of imprisonment, parole, or
probation, and payment of all fines, costs, and assessments)
Have not been convicted of 2 or more misdemeanor offenses involving a violation of the Michigan
Notary Public Act within a 12-month period while commissioned, or 3 or more misdemeanor offenses
involving a violation of this Act within a 5-year period regardless of being commissioned
Have filed with the appropriate county clerk a proper surety bond in the amount of $10,000 and taken
the oath of office as prescribed by the State Constitution (Michigan licensed attorneys are exempt
Sign a declaration that all information on your application for Michigan Notary Public Commission is
correct, that you have read the Michigan Notary Public Act, and that you will perform all notarial acts
faithfully
Are not currently serving a term of imprisonment in any state, county or federal correctional facility is
prohibited from being appointed or serving as a notary public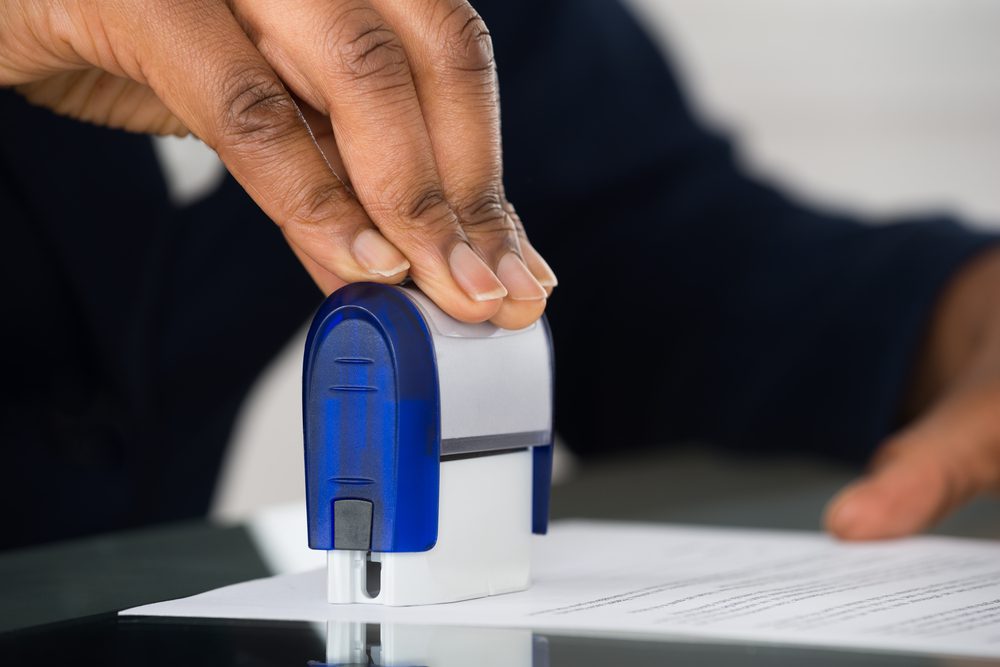 Step by Step instructions on how to become an Arizona Notary.
1. Purchase a $5K Notary Bond, application, training, and any supplies you will need such as a stamp/embosser, journal and recommended online notary training.
2. After the application process is complete you will be commissioned as a notary.
3. Once you receive your notary commission certificate, please forward a copy to us (info@nnbagency.com) so we can ship your supplies.