How to Become a Notary Public in Oregon
Oregon Notary requirements:
Minimum Age: 18 years old

Commission Term – 4 year

Must be able to read and write English. Must not have had a commission revoked during the 10-year preceding the application date. Complete Notary Course within 6 months ad pass the Secretary of states Notary Public Examination. Must not have been convicted of a felony or crime involving fraud dishonesty or deceit during the 10-year period preceding the application date.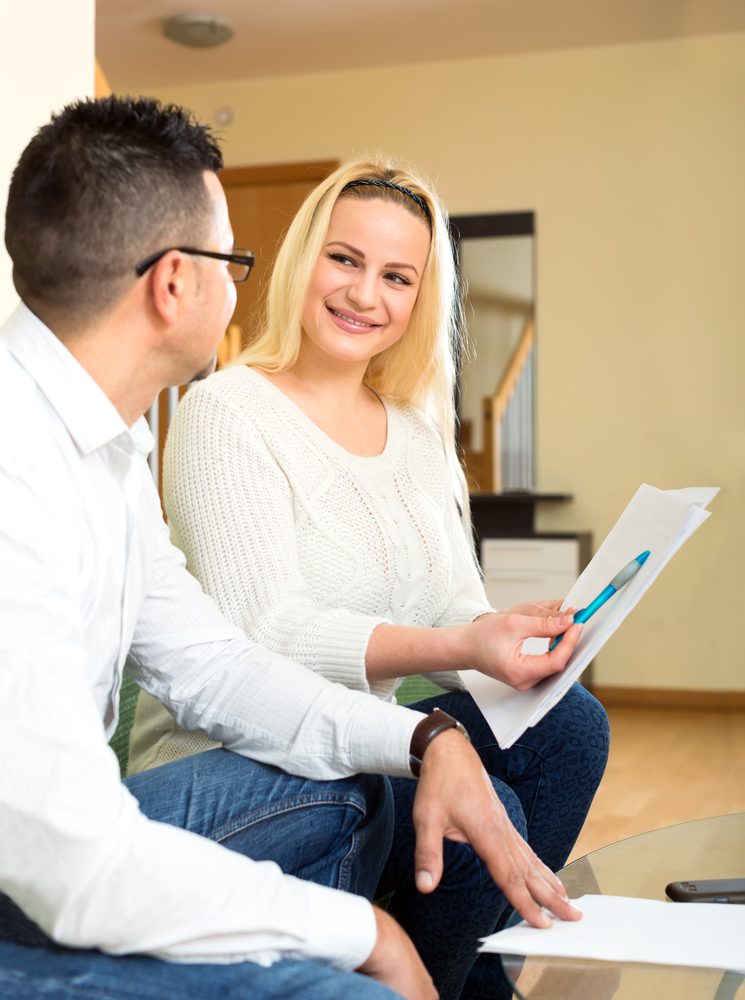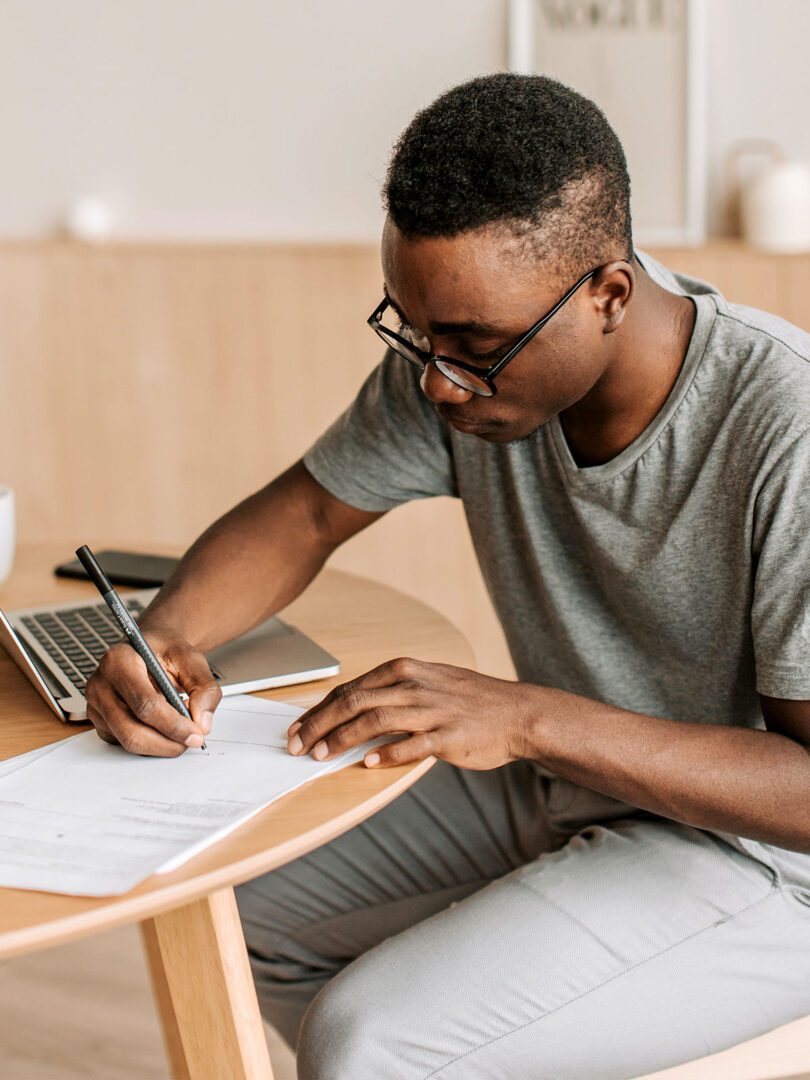 Step by Step instructions on how to become a Oregon Notary
1. Purchase your Notary stamp and supplies on our website
2. Complete and pass the required examination
3. Complete and Submit application to the Secretary of State.
4. Once you receive your notary commission certificate, please forward a copy to us (info@nnbagency.com) so we can ship your supplies.
Purchase Supplies
You can purchase your supplies from our website. Get your Oregon Notary Stamp and Notary Journal from our store.