How to Become a Notary Public in Rhode Island
Rhode Island Notary requirements:
Minimum Age: 18 years old

Residency: Resident or attorney admitted to the practice of law in Ohio and has his or her primary practice in Ohio

Commission Term – 5 year

Must not to be disqualified to receive a commission by having been convicted of or pleaded guilty or no contest to a disqualifying offense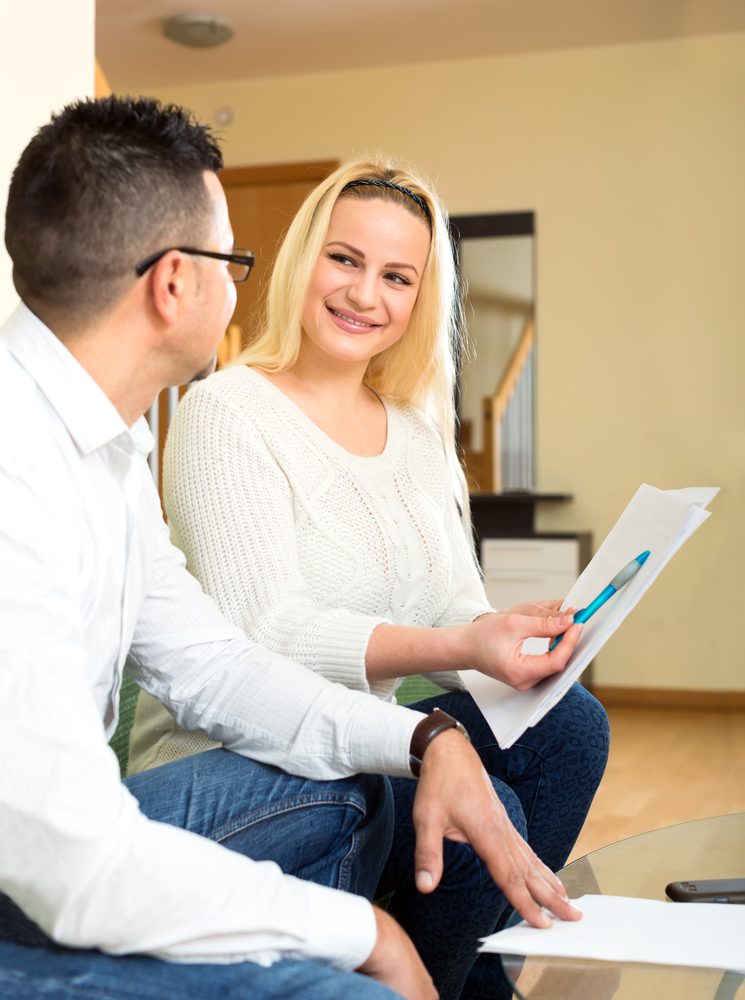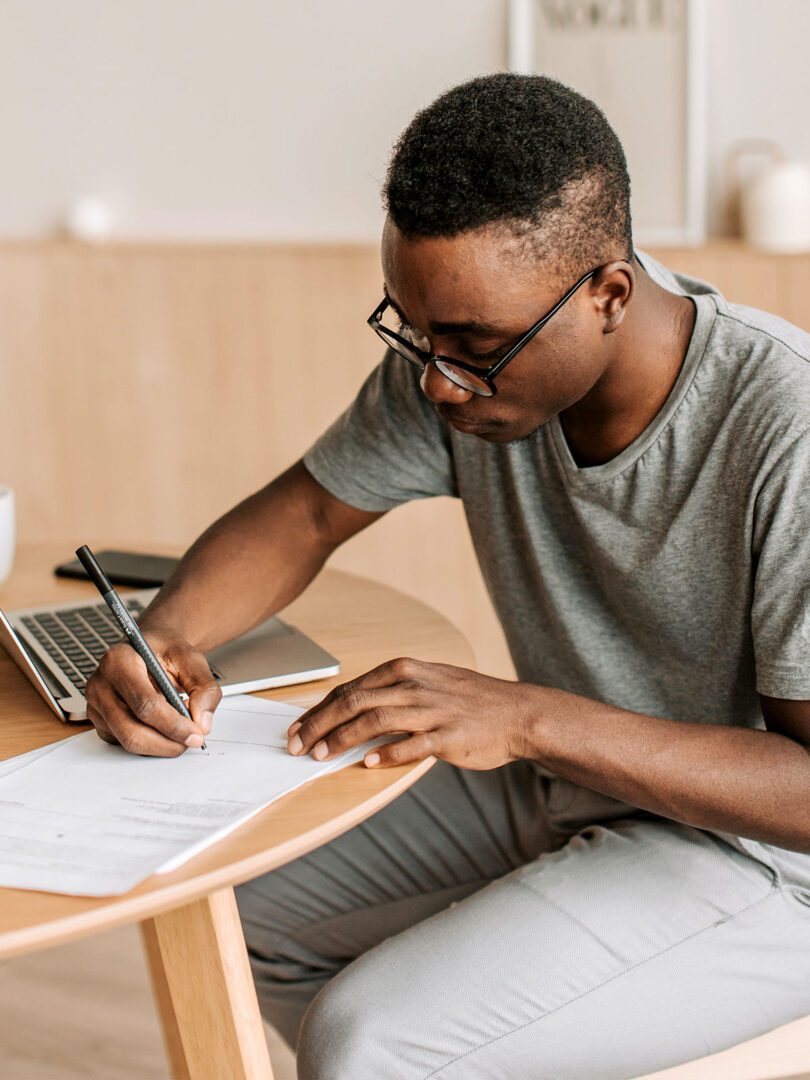 Step by Step instructions on how to become a Rhode Island Notary
1. Purchase your Notary stamp and supplies on our website
2. Complete the Notary Knowledge Today assessment
3. Appear before a Rhode Island Notary Public to take the Oath of Office and complete the certificate
4. Complete and Submit application and other required documents to the state.
5. Once you receive your notary commission certificate, please forward a copy to us (info@nnbagency.com) so we can ship your supplies.
Purchase Supplies
You can purchase your supplies from our website. Get your Rhode Island Notary Stamp and Notary Journal from our store.