How to Become a Notary Public in Virginia
Virginia Notary requirements:
Minimum Age: 18 years old

Residency: Resident or place of employment or practice in this state

Commission Term – 4 year

Must be able to read and write English. Must not have been convicted of a felony under the laws od the United States, the Commonwealth of Virginia, or the laws of any other state, qualify to be appointed and commissioned as a notary public unless such person has had their civil rights restored or received a pardon for the crimes-depending on where the felony occurred.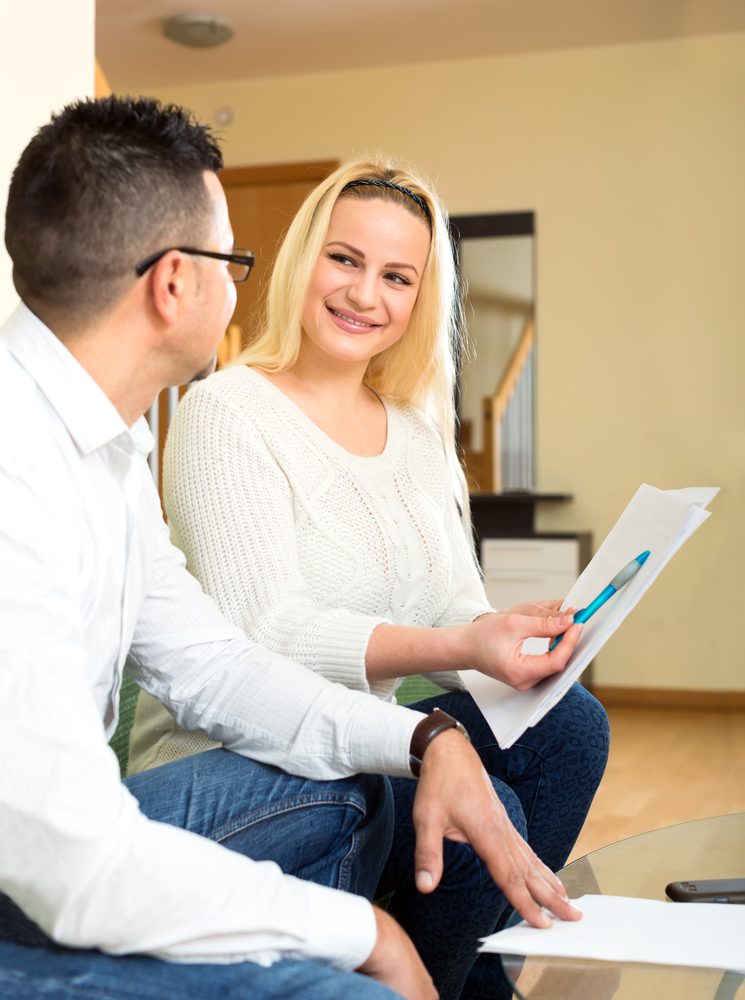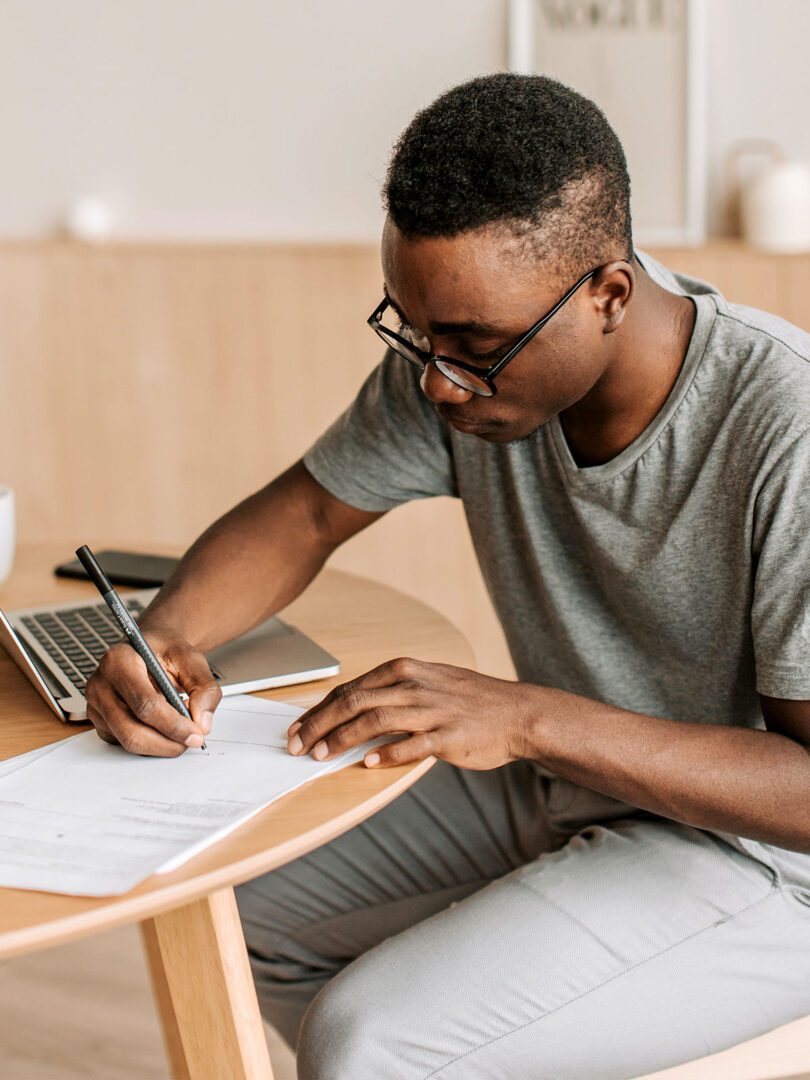 Step by Step instructions on how to become a Virginia Notary
1. Purchase your Notary stamp and supplies on our website
2. Complete and Submit application to the state.
3. Once you receive your notary commission certificate, please forward a copy to us (info@nnbagency.com) so we can ship your supplies.
Purchase Supplies
You can purchase your supplies from our website. Get your Virginia Notary Stamp and Notary Journal from our store.