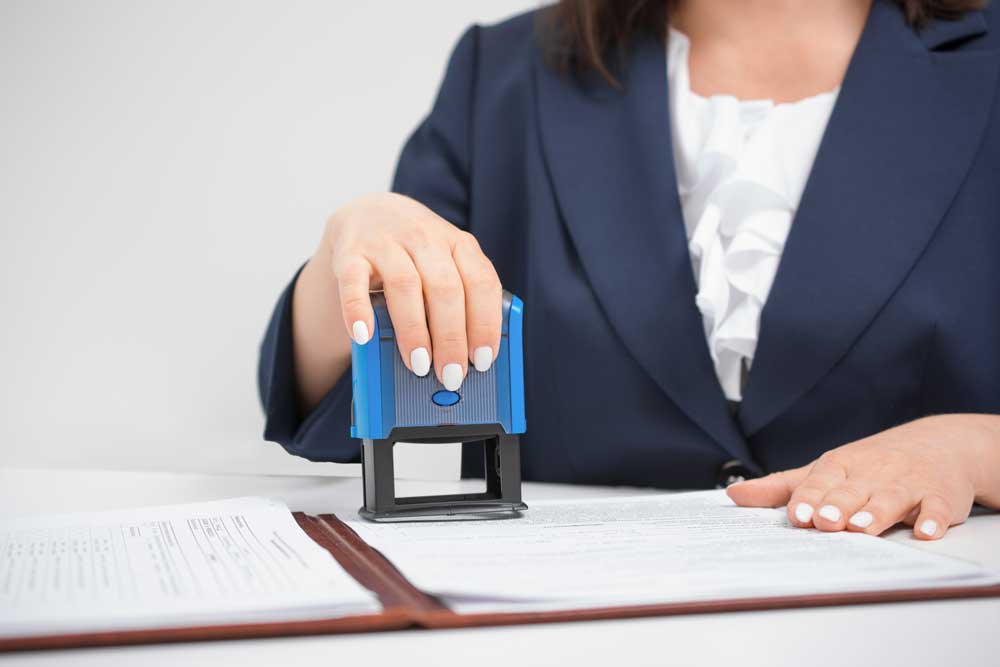 More Bonds
Nationwide Notary Bond Agency is a notary bond specialist providing janitorial bonds, contractor bonds, and errors and omissions insurance to contractors and cleaning businesses. Nationwide Notary Bond Agency is a premier provider of notary bonds and the insurance you need to protect your business.
Insurance and an employee dishonesty bond is intended to protect your business against employee theft or liabilities. Your notary bond or janitorial bond ensures that when risks arise in your business, you are covered.
At Nationwide Notary Bond Agency, we have your back.
Our services include:
Notary bond
Janitorial bond
Employee dishonest bond
ERISA bond
Tax prepare bond
Tax preparer errors
And more!
Choose the Benefits of a Notary Bond
The purpose of a notary bond, janitorial bond, or other bond for your business is to protect your clients from any potential legal conflict that may arise as a result of a problematic transaction or action. If one of your employees does something wrong during the course of normal business activity while representing you, you could be held liable. A bond will protect you from those losses.
In addition to protecting your business, your notary bond will also protect you from any unethical business practices that could put your business at risk. These bonds are an insurance that will prevent you from experiencing financial problems or undue duress when something happens.
Most businesses or individuals that want to hire you today will want to know that you are bonded and insured. The notary bond, contractors bond, or janitorial bond is the answer that gives both you and your clients peace of mind. At Nationwide Notary Bond Agency, we have you covered and make the process simple.
How Notary Bonds and Janitorial Bonds Work
When you have employees entering the premises of a business or home, they may be tempted to perform their duties in a way that is not aligned with general business practices. Theft during the course of a business day happens everywhere. It could happen to you.
A notary bond or janitorial bond will protect your customers and clients from any losses. Your notary insurer will reimburse your customers and clients in the event that your business does not deliver services as promised or in an ethical manner.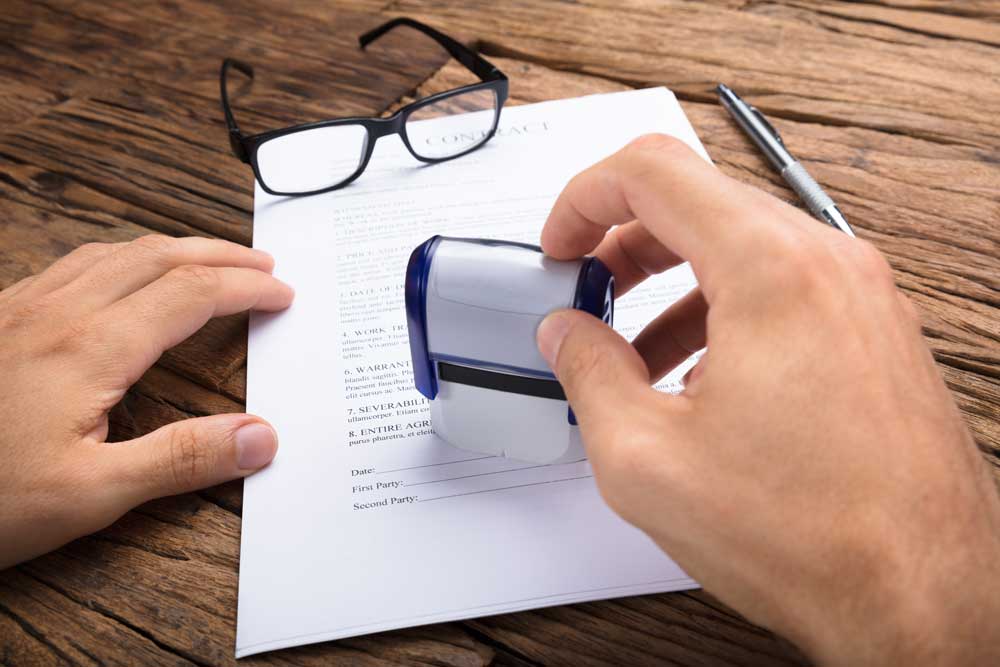 When you want your customers to see that you are bonded and insured, choose Nationwide Notary Bond Agency. We have your back. At Nationwide Notary Bond Agency, we know what keeps you awake at night, and what your customers need. We've got you covered. Contact us for a quote today.