Looking for a different state?
Nationwide Notary Bond offers bonds for almost every state in America.
Are you ready to become a Notary?
Do you want to know how to become a notary public? A signing agent? Or, maybe you've made the decision and want help with the process. No matter what you need, Nationwide Notary Bond is the company you can trust to get you started. We offer a complete range of products, supplies, services, training, and support to ensure that you get the answers you want and the support you need to become a certified Notary agent.
Add it to your Professional Resume or turn it into a Career
Your commission tells potential employers that you bring another skill to the table. Or, you can turn your Notary commission into a career. Nationwide Notary Bond has been helping people just like you become professional Notary Signing Agents and leverage their new skills. We have the information you need to get started today.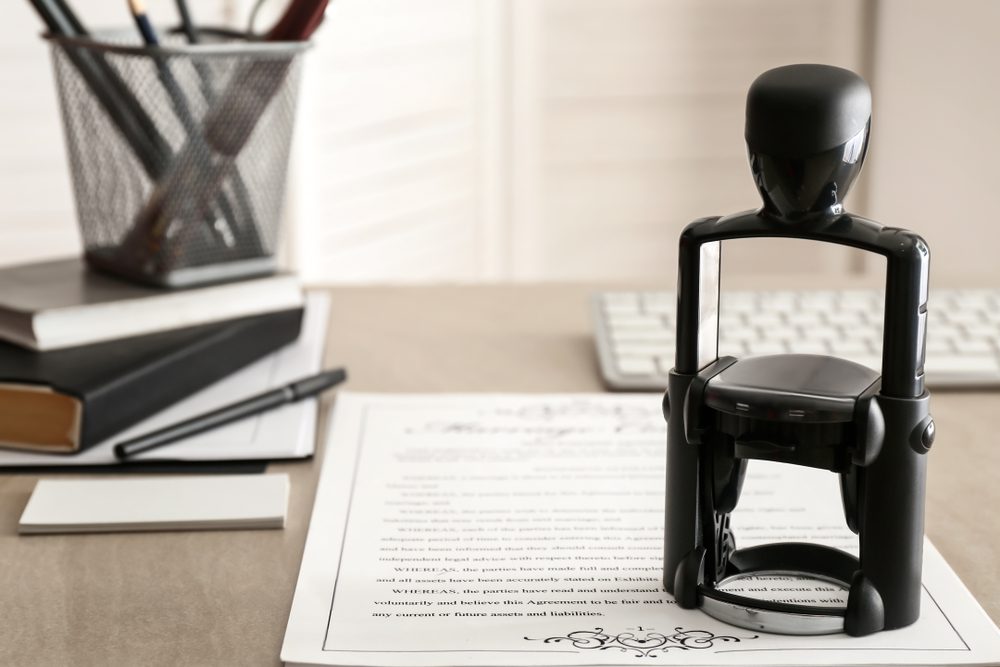 Helping Notaries Since 2007
We have helped thousands of people across the country become Notary Bonds. We have the experience and the expertise to make the application process simple. Our online process makes it easy to understand and quick to complete. We are an industry leader, and our preparation, application, training, and practice tools are second to none.